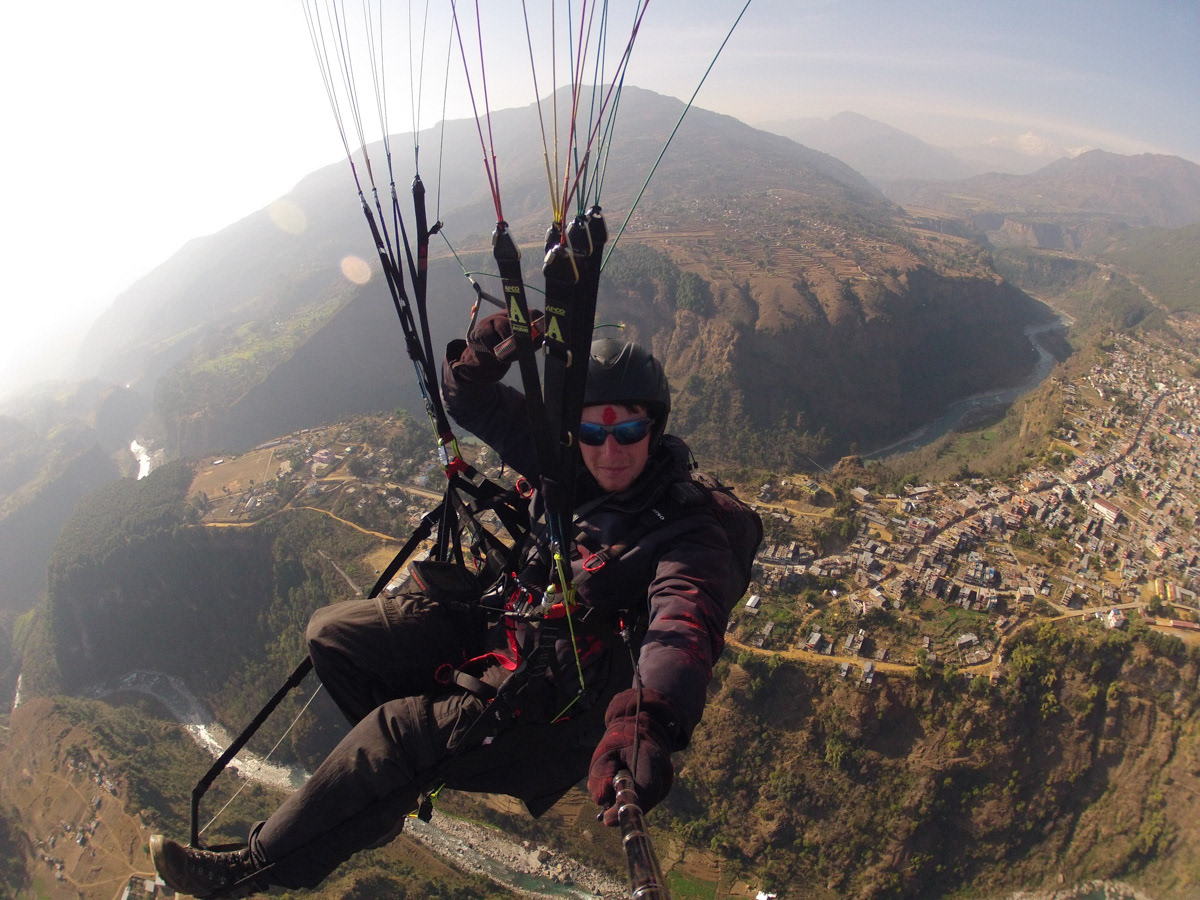 I'm a commercial helicopter pilot with experience in photography, videography and graphic design.
The primary goal of this website is to showcase my work and the unique skill set I can offer potential employers.
Through my company, Katipo Media Ltd, I also take on commissions.
I have extensive photography experience, including working as a wedding photographer with Flourish Images and an events photographer with Faction Photography. More recently, I've begun expanding into graphic design and videography.
Companies I have produced media for include:

Interested in a commission or want to find out more?